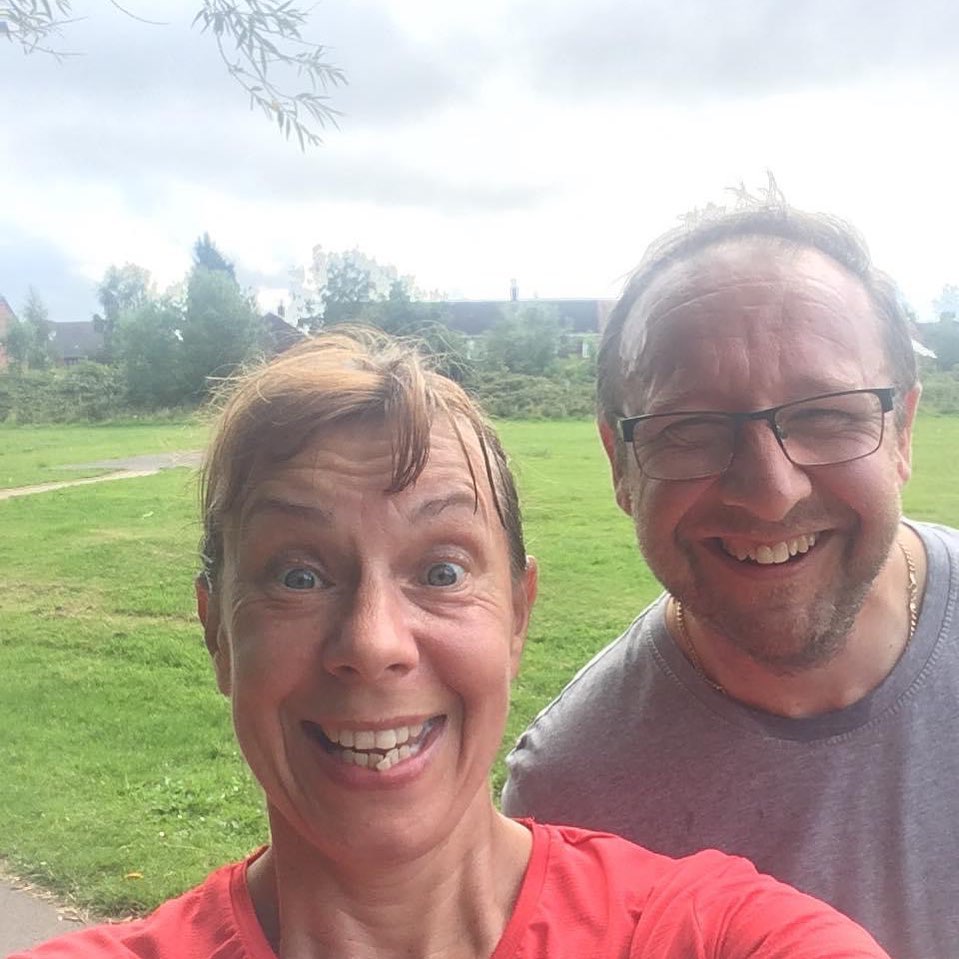 Susan shared this pictured in our 360 Fitness members group on the weekend. She usually runs the 5k Park Run but hasn't for a month. 
Mark has just started running again.
So, by the recommendation of one of our Personal trainer's, they did a 5k together on the weekend. 
In some other gyms, people go in, no one talks to them or helps them, and they end up hating to workout and leave.
That's the great thing about 360 Fitness ,at our gym everyone comes in with a smile, had a chat and a laugh, which leads to clients pushing each other outside the gym. As well as being pushed by the trainers in the gym 💪
Our community is the key!