We pride ourself on the culture we have at 360 Fitness.
So many times we talk to clients before they join us, about their gym experience before joining :
– Ladies telling us they don't feel comfortable to go in the weights area
– Not excited and not enjoying training!
– Going in without a plan or knowing what to do
– Or simply, not having no motivation and not going at all!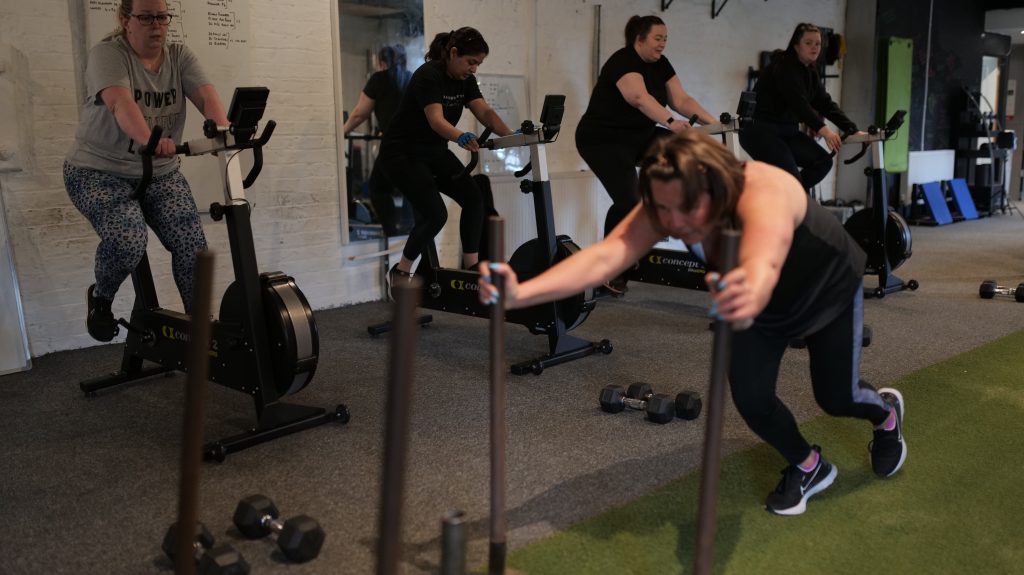 This is what we do differently at 360 Fitness in Stalybridge! 
Every session is planned for our clients and coached by the trainers, in a friendly inclusive environment 🔥
So clients can feel comfortable, surrounded with like minded people and most important enjoy the gym and get the results they want!💪