This is a big result for John, as like many, he has a sweet tooth and couldn't resist the little snacks or on the weekend treats, which were slowing down his weight loss goals!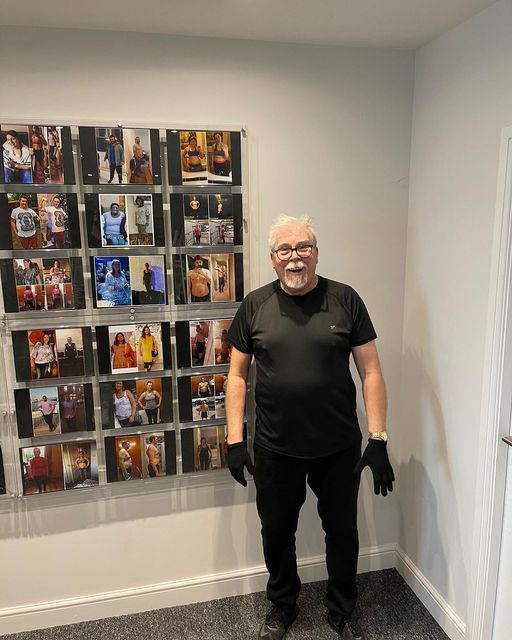 We recently started offering 1-2-1 nutritional chats with the 360 Fitness Personal Trainer's as part of our memberships, so we can go in depth on the nutritional side individually with clients and help them with any challenges they face.
With John, we refocused on the goal weight for himself, which he wanted to get to, to look better, feel better and for his health. So after seeing his food diary most of his main meals were good, just needed to eat more calories to keep him full and not need snacks. We focused on 3 main meals, high protein, with a balance of carbs and fats to keep him full and ditch all the snacks altogether.
Simple but effective.
A lot of times it's resetting, looking at the diet and finding what the triggers are. If your goal is weight loss, it's always calories in versus calories out, and a calorie deficit has to followed. Most importantly you must find out what you can stick to, and that's what we help our clients do.