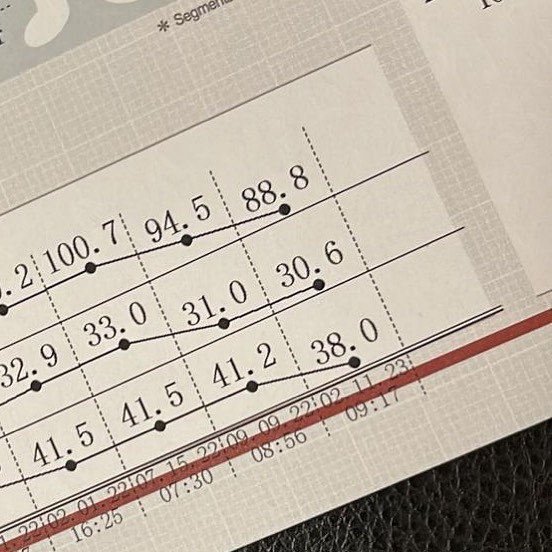 For most it's to lose weight and tone up.
For some thats for health, for others it's to look and feel better, or feel more comfortable in their body.
Remember how determined you were to achieve your goals, and maybe you've fallen off and need that motivation again.
Every single person can achieve weight loss, a lot of the time you just need someone in your corner to help you get the results and keep focused on your goal.
That's what we do and help get our clients results working with our Personal Trainer's, as you can see from this weigh in this week!