https://www.youtube.com/watch?v=x8EsOxYu3DY
WE ARE A SPECIALIST SMALL GROUP PERSONAL TRAINING FACILITY
At 360 Fitness, every session is with an expert Personal Trainer who creates a workout which is personally designed to ensure results.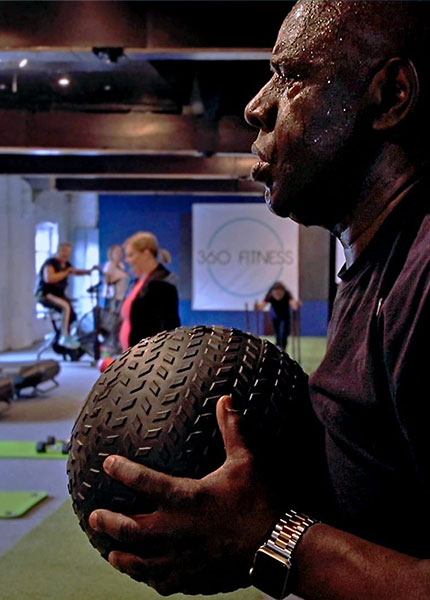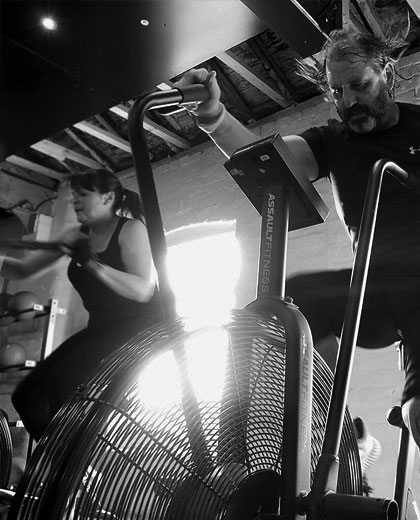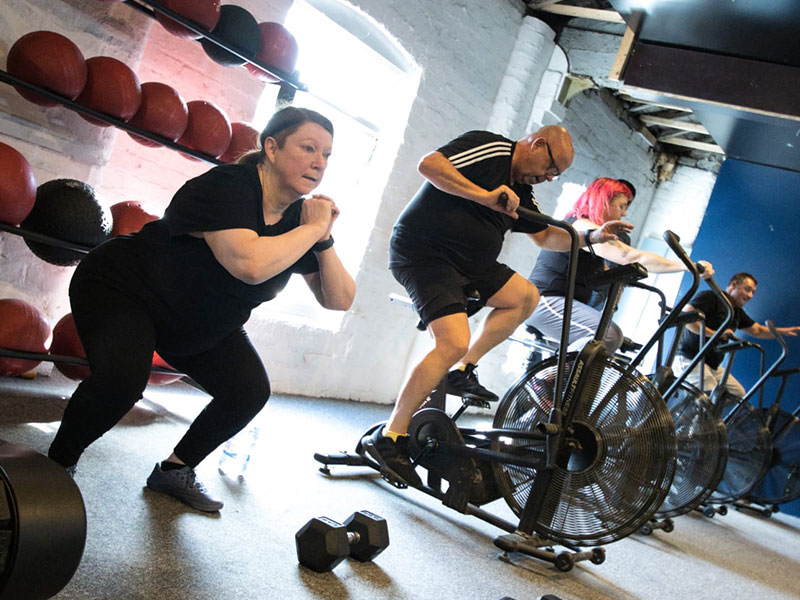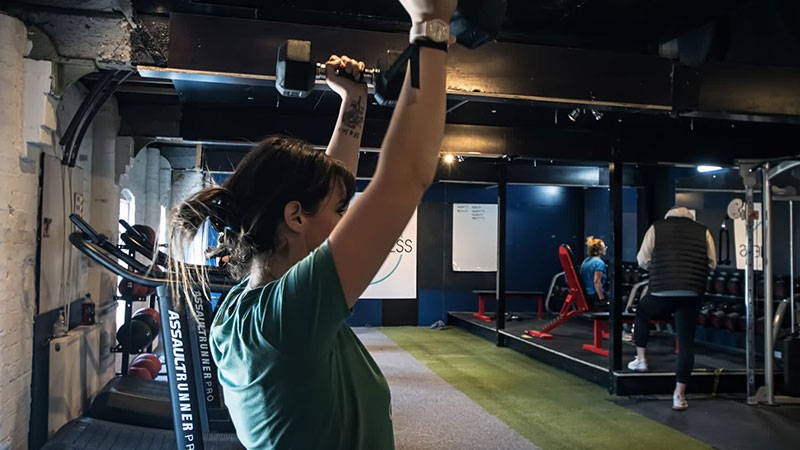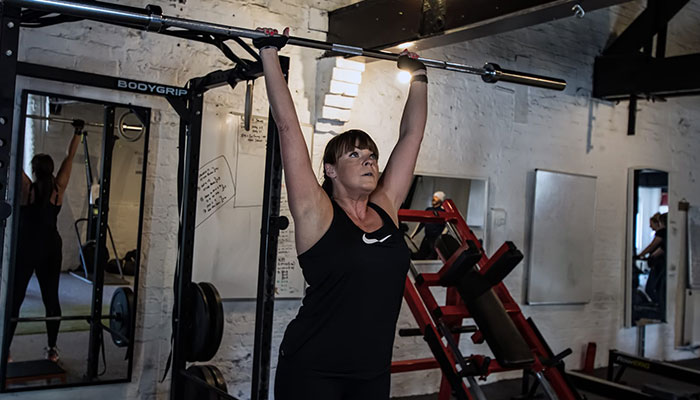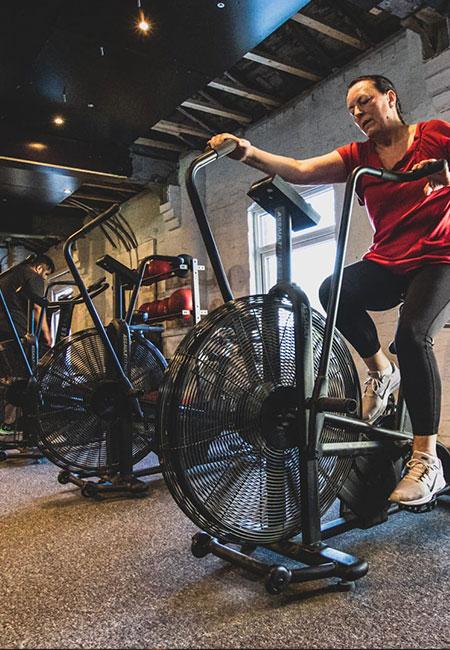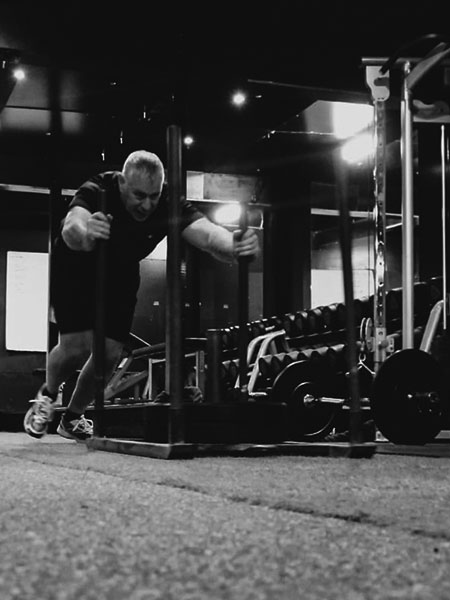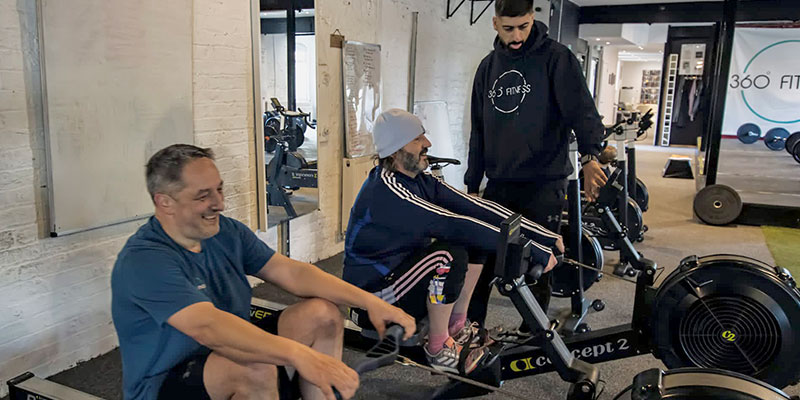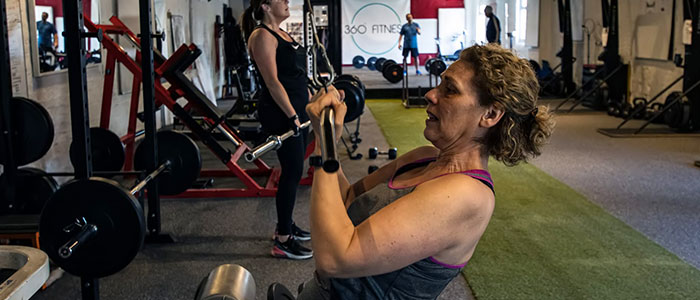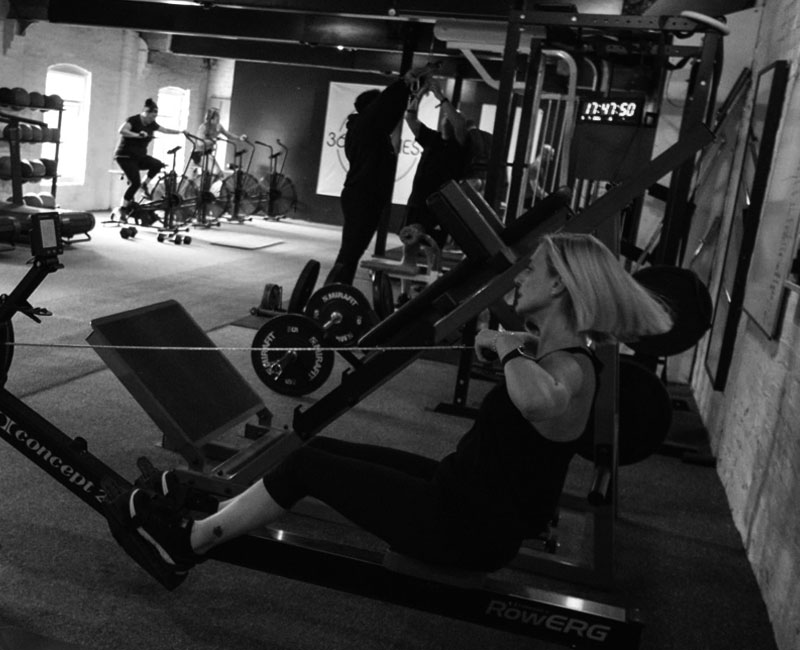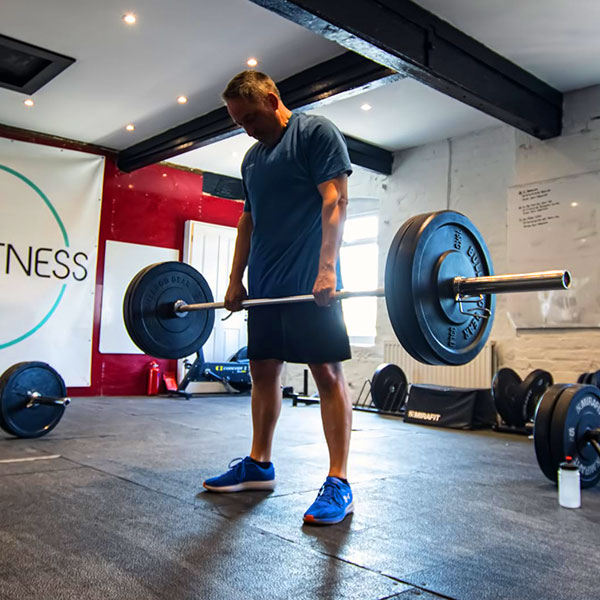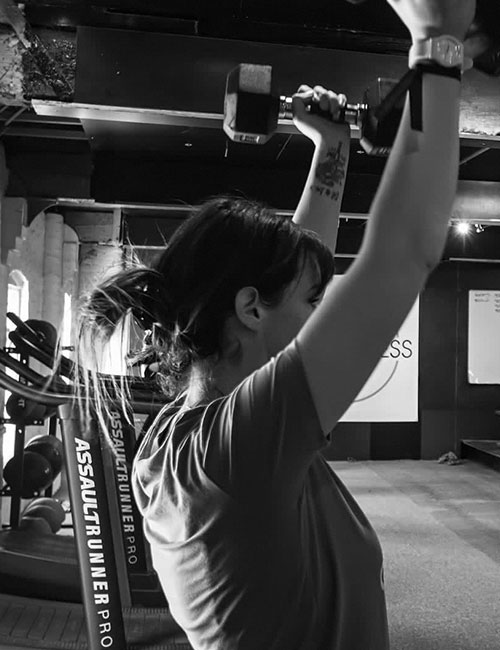 We offer personalised nutritional advice as well, to help reach clients in their goals of fat loss, toning, building muscle or generally health and wellbeing.
We pride ourself on being a different approach to commercial gyms, where you feel part of a community and actually enjoy going to the gym.
OUR GOAL IS TO GET YOU RESULTS
We are extremely proud of the community we have at the gym, that combined with our Personal Trainer's in our Stalybridge Gym have helped our clients attain amazing results.
Click below to see more of our before and after photo successes we have had with clients.
More Success Stories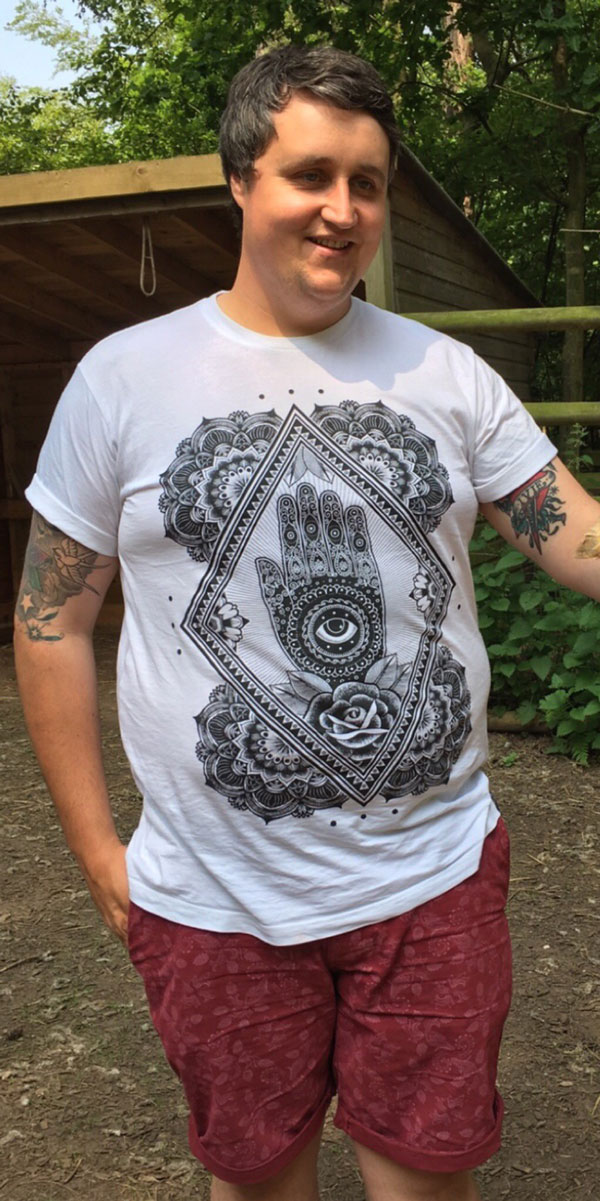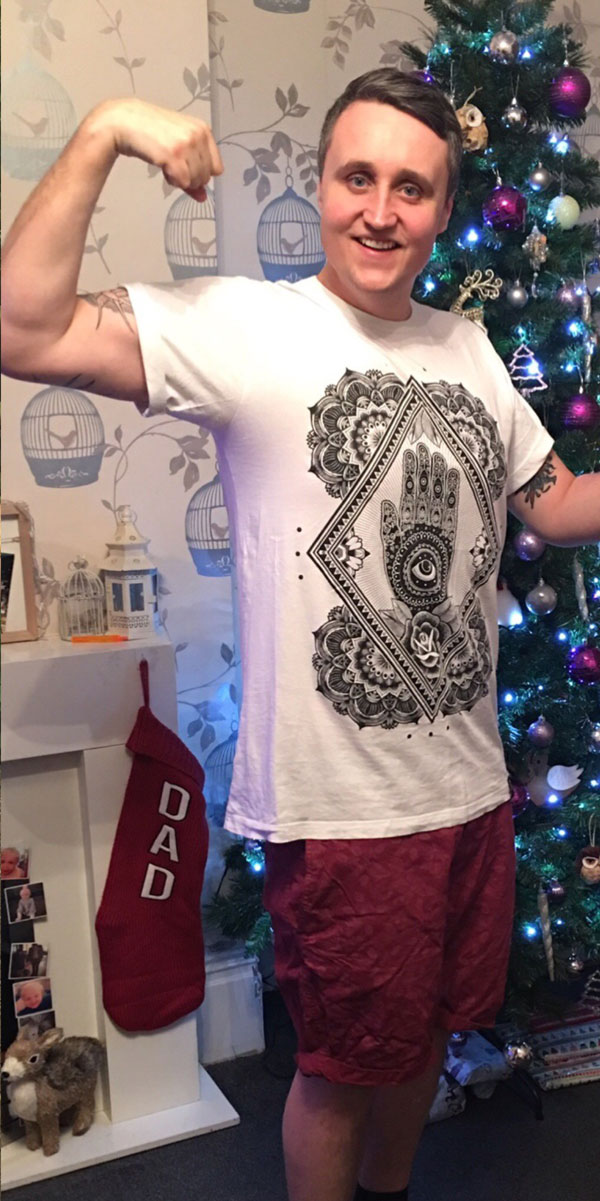 TALK TO US TODAY
Our approach is always about you, the client. You are what is important to us and we listen to you every step of the way.
If you are interested in joining, or have any queries, you can fill in the form shown and we'll get back to you. Alternatively, you can pop in for a look around and a chat, or call us on the number shown.