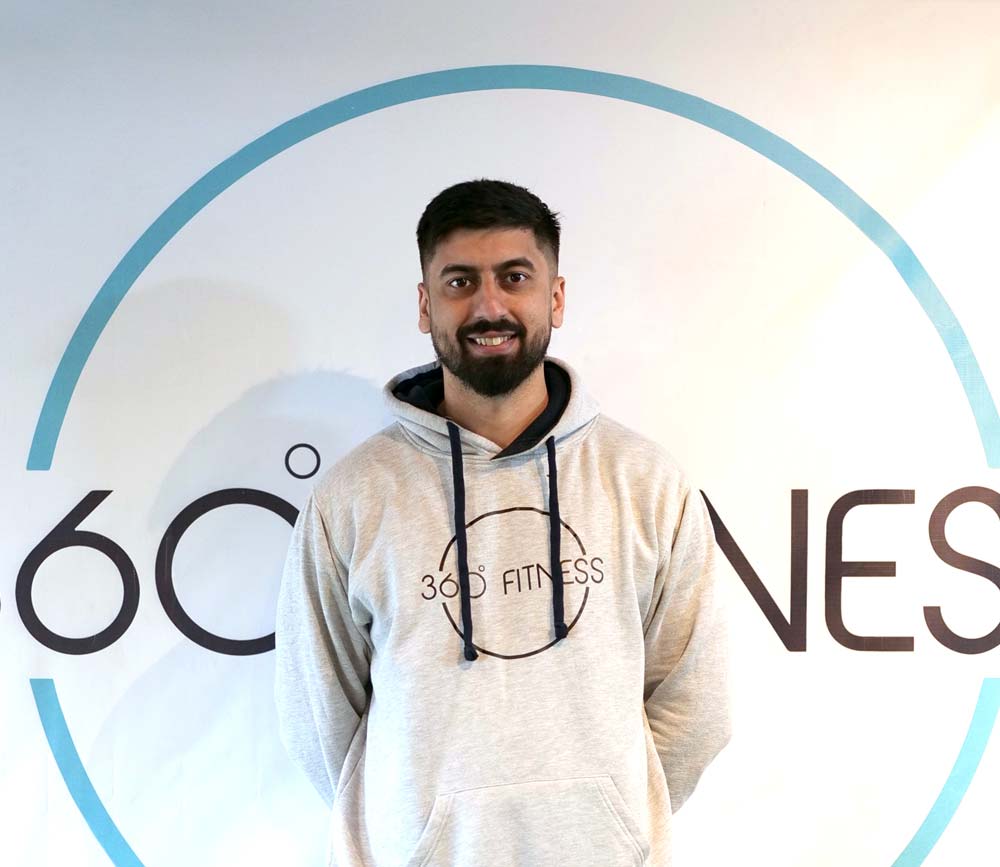 ZAMIR HUSSEIN
OWNER/FOUNDER/ 360 FITNESS CERTIFIED COACH
The goal when starting 360 Fitness was to change the way fitness is done.
I worked in gyms for years, where there was no atmosphere, people were intimidated to work out and they didn't know how to get results.
What we do at 360 Fitness is the opposite, we have a team of trainers who love helping clients, amazing clients who have bonded together to create a fun, relaxed atmosphere. Most of all, we get our clients results, whatever their goal we help them get there as soon as possible, in the healthiest possible way.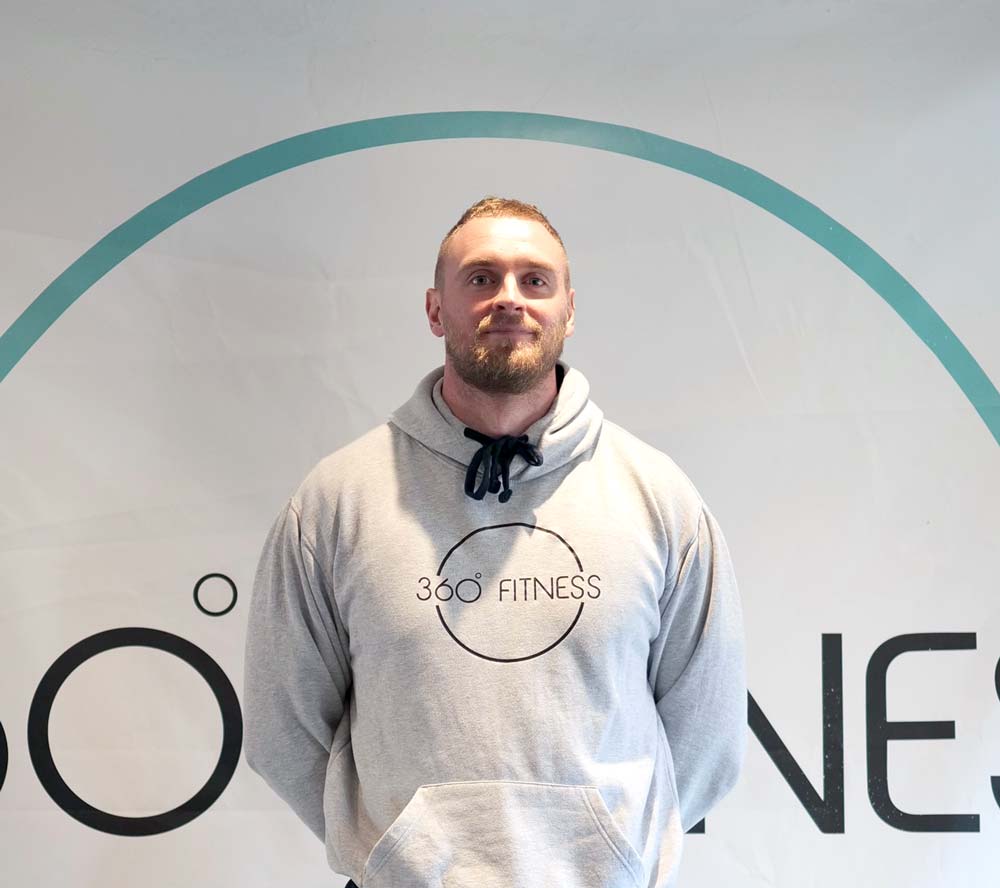 BEN MOORHOUSE
360 FITNESS CERTIFIED COACH
I am a friendly, approachable and hard-working personal trainer who loves getting clients what they want. Whether you want to lose weight, build muscle or just improve your general fitness, i can help you achieve that goal.
As someone who has played rugby league and trained from a young age, fitness and nutrition has always been a big part of my life.To now be able to share my knowledge and experience to help improve other peoples lives is a dream come true. It's a joint effort though. You give me 110% commitment every time you walk through the door at 360 Fitness and i'll give you my full support and get you where you want to be!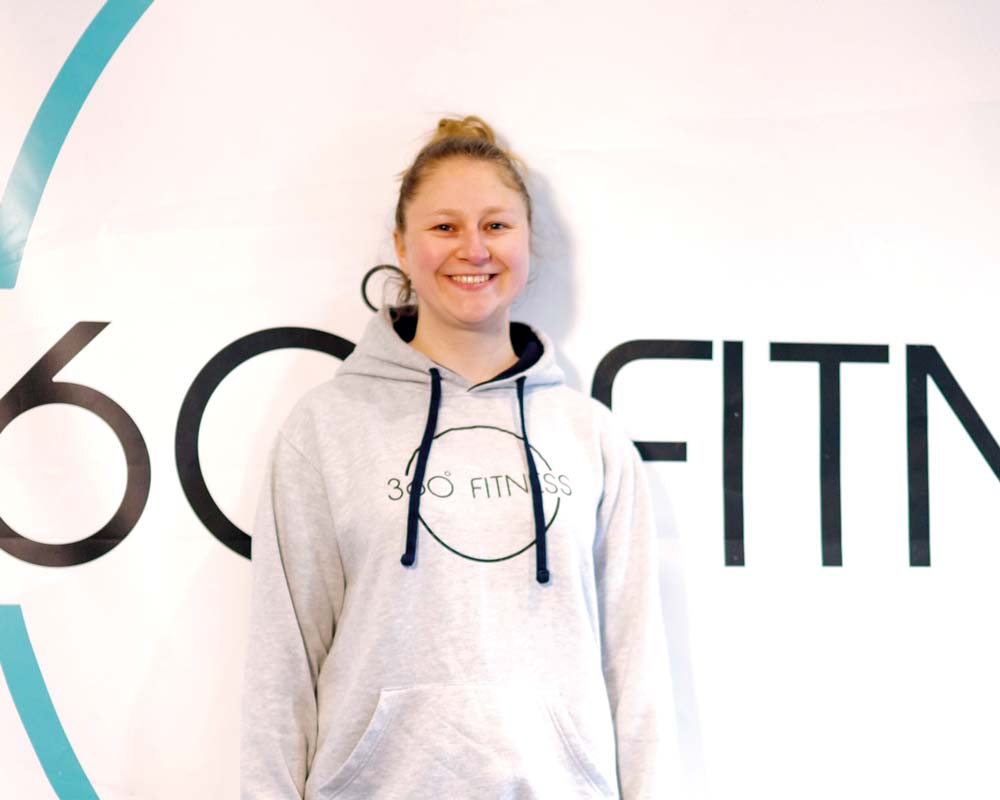 MEGAN LOMAS
360 FITNESS CERTIFIED COACH
I have always been passionate about sport and exercise from a young age. From competing as a Great British fencer and representing England at the Commonwealth Games, completing a Sports Science degree and being a Sports Therapist and Personal Trainer.
I am friendly and approachable and 100% committed to helping clients achieve their goals.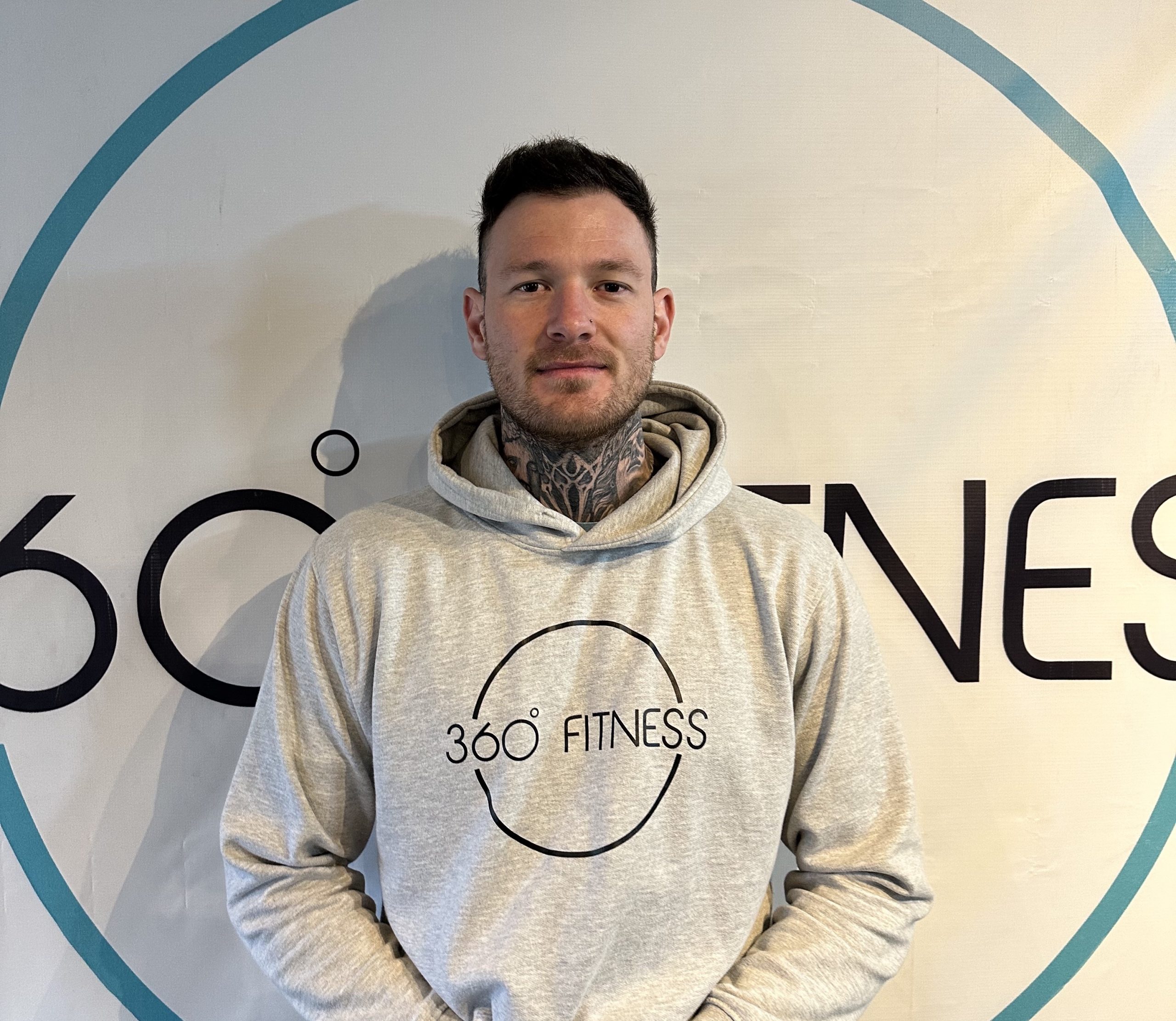 ARTHUR HALL
360 FITNESS CERTIFIED COACH
Ex professional boxer with 6 years experience in the fitness industry. Qualified sports and conditioning coach, level 3 personal trainer and exercise science. 
There's no substitute for hard work, here to help you achieve your goals. A friendly face to welcome you through the doors of 360 fitness.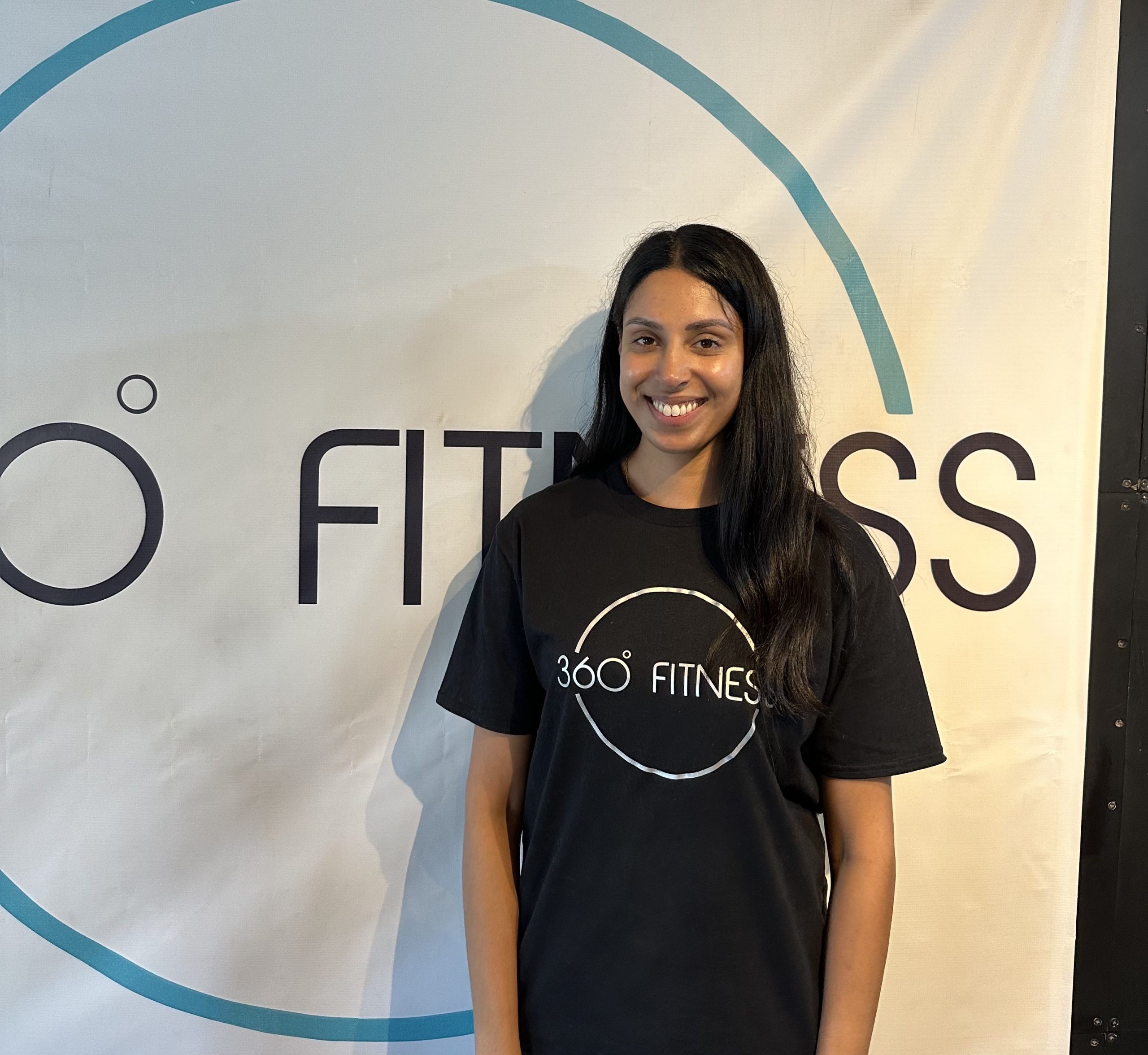 RIMA HAQ
360 FITNESS CERTIFIED COACH
I'm excited to be working as a trainer at 360! I started my fitness journey 7 years ago and it then become a lifestyle for me. I enjoy helping people and exercising, so it was a no brainer to start a career as a personal trainer. I'm looking forward to meeting everyone!!
TALK TO US TODAY
Our approach is always about you, the client. You are what is important to us and we listen to you every step of the way.
If you are interested in joining, or have any queries, you can fill in the form shown and we'll get back to you. Alternatively, you can pop in for a look around and a chat, or call us on the number shown.