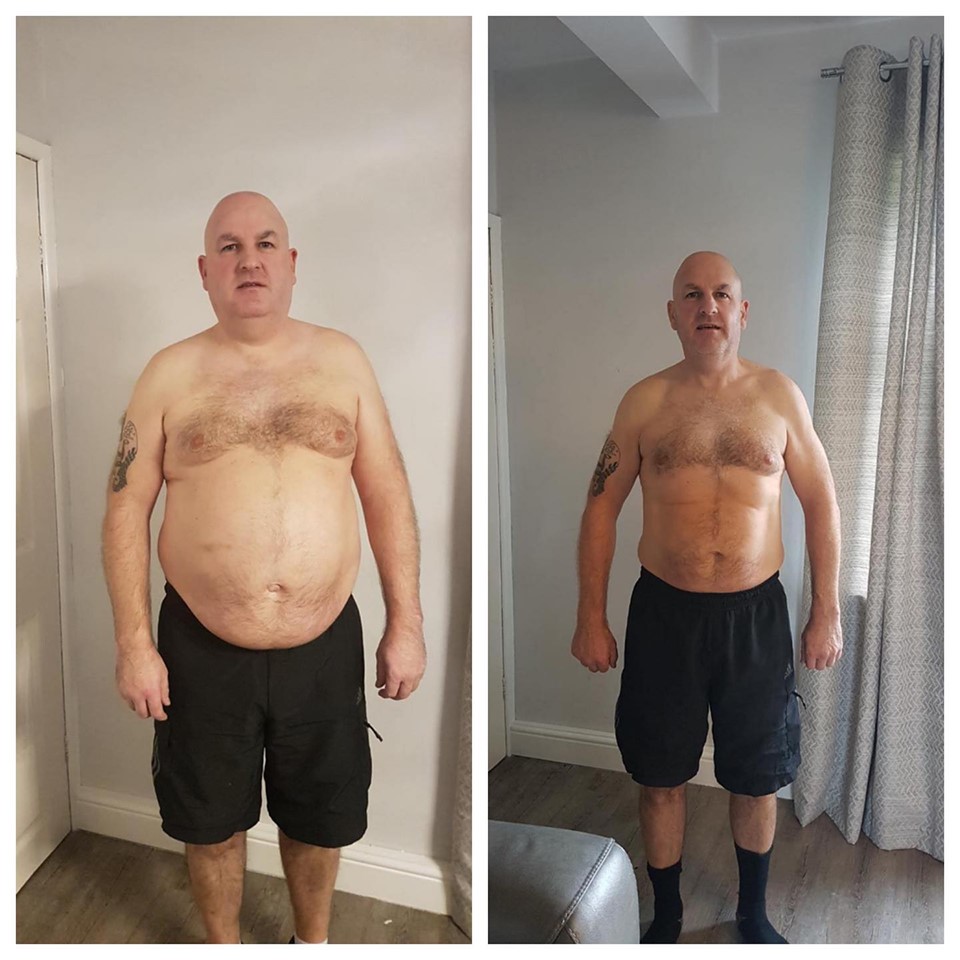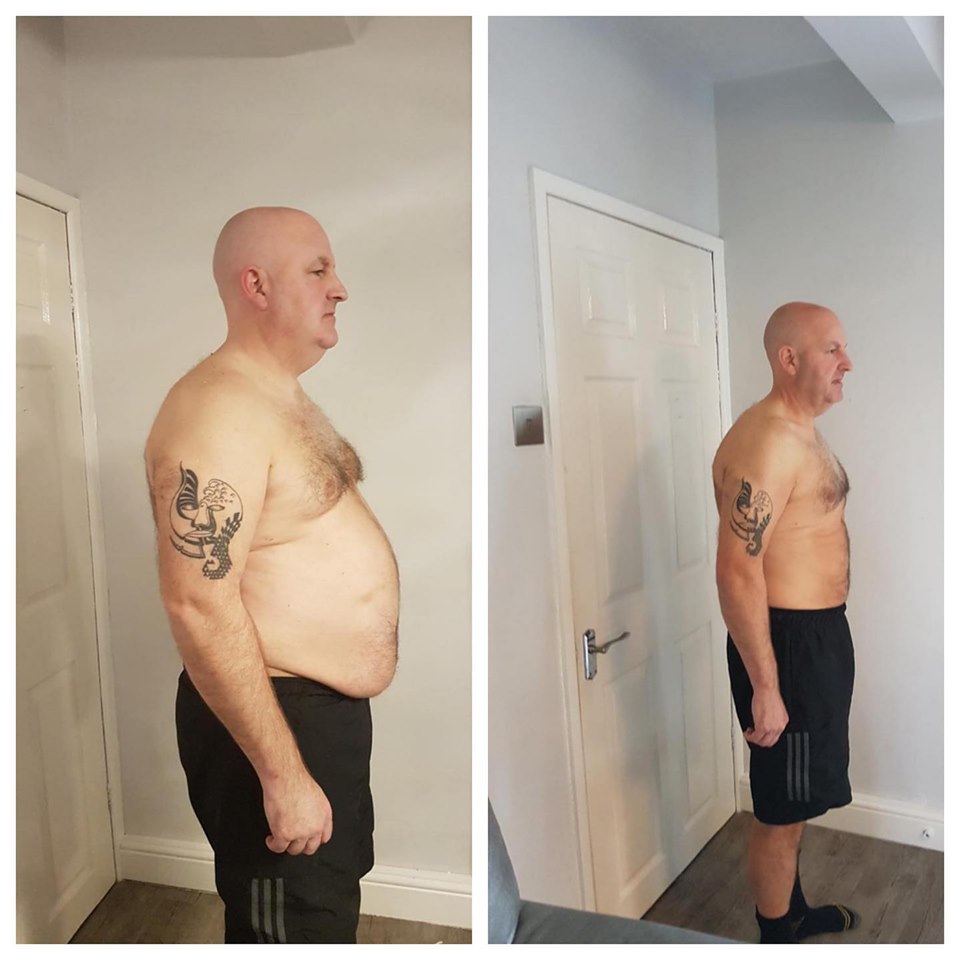 Amazing work by David, you can read the specific stats in his message attached.
This is a testament to consistency and David coming in week in, week out 3 times with one of our personal trainers at 360 Fitness gym Stalybridge and working hard.
This should be an inspiration if you are looking to get into shape, as it shows anything is possible if you get help and commit to your training and nutrition.