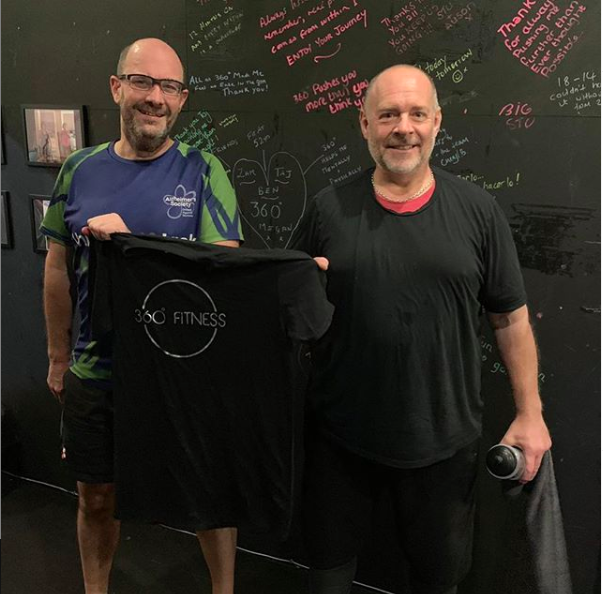 Septembers member of the month here @360fitnessgym is a joint effort. Will and Richard are good friends who have trained with us at 360 Fitness with our personal trainer's for a number of years now.

To give themselves and each other a little bit more motivation they have taken on a four week challenge between them to see which of them could lose the most weight in that time.
They've trained hard, made improvements with their nutrition and in four weeks lost a combined 10kg.
They have now decided to extend their challenge for another four weeks to see what further results they can achieve in this period.