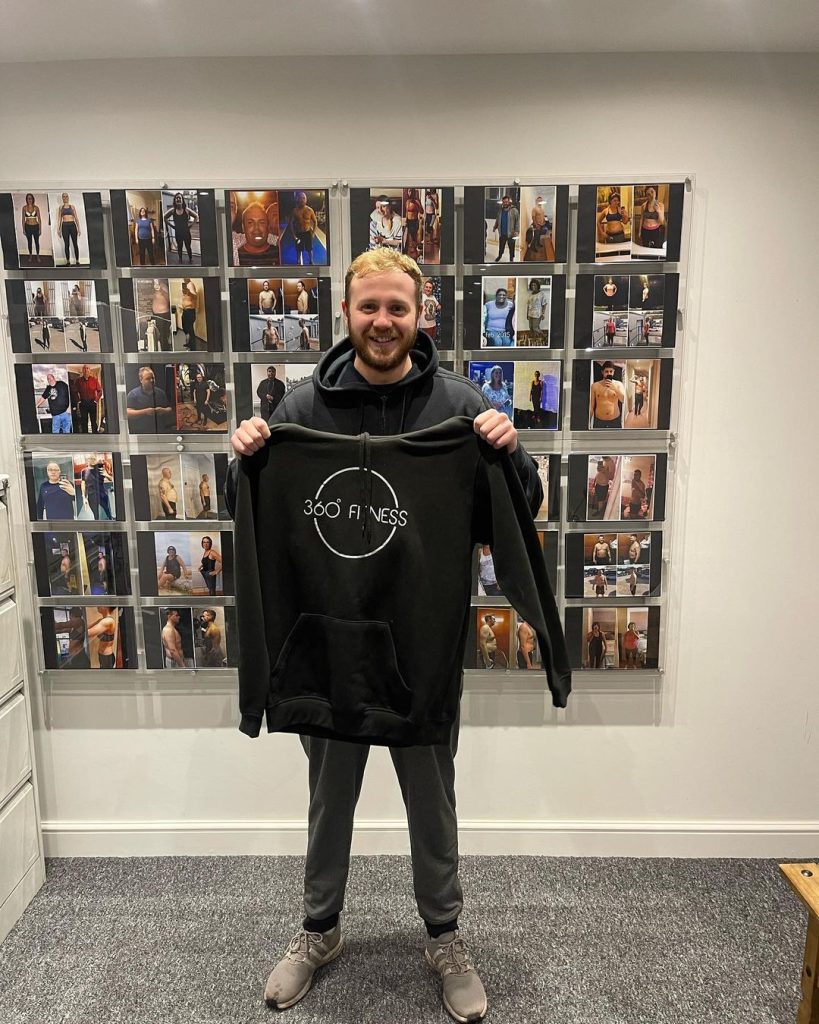 Our member of the month for March goes to Mark
The perfect example of ruthless consistency over an extended period of time. Both with training and nutrition.
Mark started several months ago with our 360 Fitness Personal Trainer's in a calorie deficit to get his weight down and drop his body fat percentage to where we wanted it (below 20%..comfortably below as well!)
From there he took control of his own cardio, doing regular 5k runs (and getting quicker). His training with 360 Fitness then moved to purely weights and with him doing the unlimited package we are getting plenty of work done.
Following a Push-Pull-Legs-Push-Pull split, over 5 days per week, he's now aiming to continues increasing muscle mass and strength whilst keeping his body fat consistently well below 20%.
We're ticking every box month after month now, even with holidays in amongst, he's staying well on track, either getting his sessions in early morning or on an evening after work.
We always say it, consistency is 🔑 if you want results.