Great result by Sarah this morning dropping 6 pounds this last month and 2 percent bodyfat whilst working with the 360 Fitness Personal Trainer's!
Sarah always trains very hard but had a few holidays/ trips, and so diet wasn't as good this last month and her weight went up.
So, she upped her sessions from 2 a week to our unlimited group training package and has been coming as least 4 days a week. Whilst tightening up the diet and it's getting her back to where she wants to be! 👏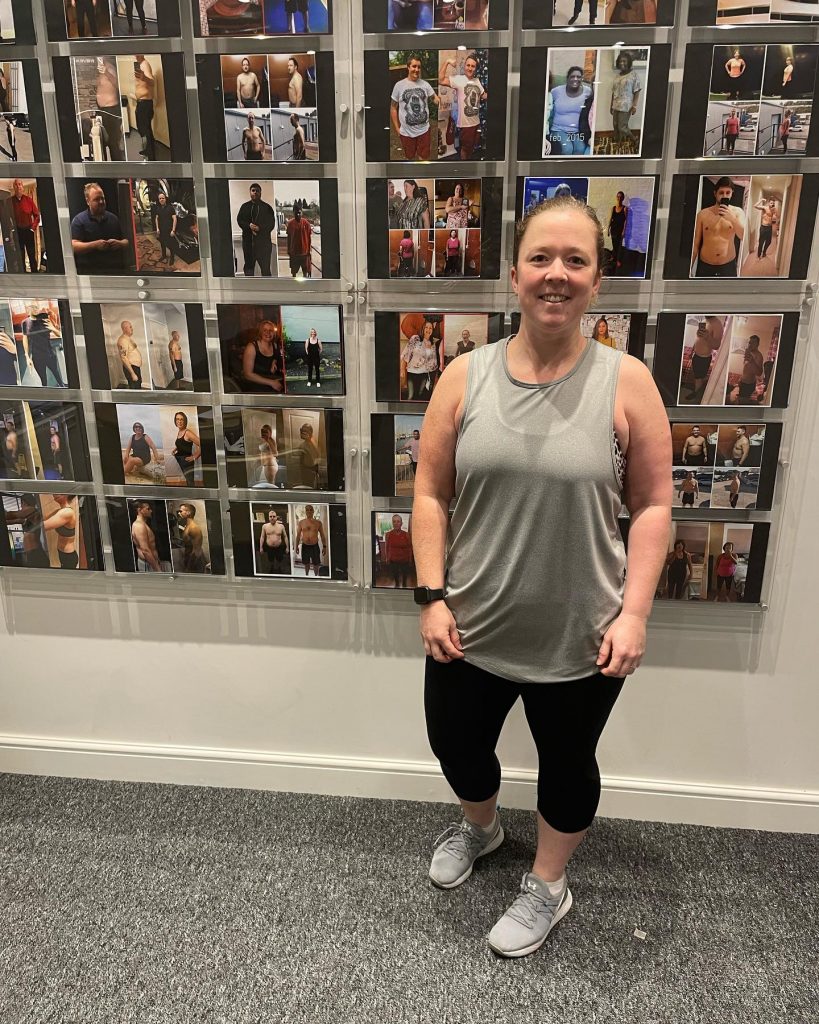 It's also important to remember this can happen! Never has a person consistently lost weight ever week consistently, without a few hiccups. Sometimes the weight goes up or doesn't drop some weeks.
The 🔑 is bouncing back after these sort of weeks, putting the planning in place with our Personal Trainer's with the nutrition and training to continue to see the results. 
We are starting a big 6 weeks with clients now to achieve their individual goals and finish the year strong.