February's member of the month is a joint one shared between husband and wife, Ian and Gillian.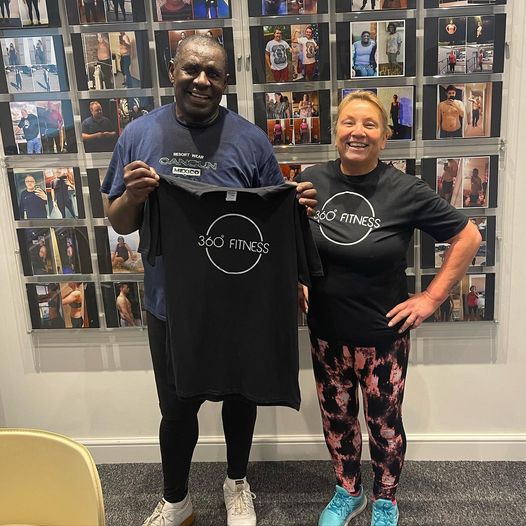 Both of them train 2/3 times a week with our Personal Trainer's at 360 Fitness and really contribute to the friendly atmosphere we have in the 360 Fitness gym.Since November when they started they have both lost a stone in weight.
A great effort by them both and we're excited to see their next set of results in four weeks time!