When Melanie first came to 360 Fitness she literally was shaking at the thought of joining a gym.
She had never been to a gym before and was scared at the thought of working out. After a recommendation from a client, and with the goal of getting ready for a big family wedding coming up next year, she joined and soon felt at home with us at 360 Fitness Stalybridge and our Personal Trainer's.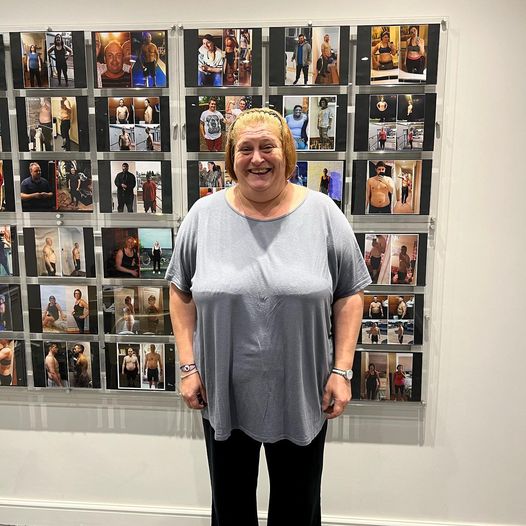 We initially got her in the habit of exercise with us a couple of times a week, building a routine and making it part of her life. Whilst beginning to tidy up the diet, which saw her weight go down, body fat down, and muscle go up.
Last week week, we began to focus on tracking calories, as Melanie felt ready to take the next step, this has been an eye opener for her and resulted in the half a stone coming for this week.
At 360 Fitness, the goal is getting the clients results and educated them too, so they understand how they can get results and be in control of their health and fitness.