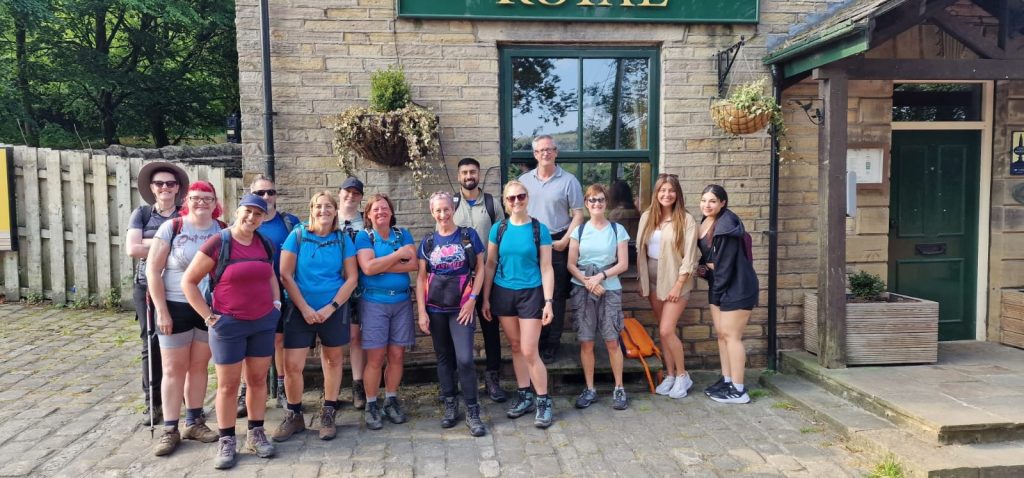 When you look for a gym, you want to feel comfortable there and feel at home.
This is what we do at 360 Fitness, it's not just our Personal Trainers that help the clients.
Its the clients themself, here is a walk we did where we climbed the 3 peaks in Saddleworth.
A chance to build rapport outside the gym, get to know each other better and burn calories!
How many other gyms do this?
This is why our clients love coming.